Social media:
Yes.
Mobile:
Yes.
Legal:
Yes.
International:
Yes.
We handle all elements of your promotion.
We are focused on providing companies and agencies an effective and efficient
way to navigate through the many layers of a successful promotion.
Ask the pros!
Do we need to offer our sweepstakes in all 50 states?
Do we need a bond?
Do we need prize insurance?

Sweepstakes Management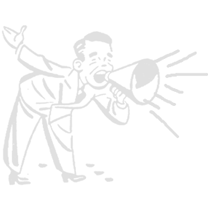 We offer a complete suite of Sweepstakes Administration services including promotion management, concept, rules, legal, winner selection & verification, prize procurement & fulfillment.
Technology & Hosting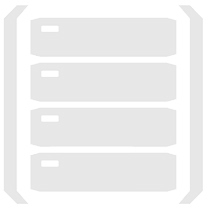 Our technology platform offers our clients a wide range of consumer promotions - Sweepstakes, Contests, Instant-Win Games, Mobile and SMS - while providing the most robust and comprehensive metrics and reporting.